Symposium for parents of new students in the 112th academic year
Date: 2023.08.27 13:30~15:30
Attending participants: principals, deans, teachers and other staff.
Attendees: About 100 people.
The teachers group exchanged opinions on this symposium with teachers, students and parents, and discussed topics such as the introduction of the department's characteristics, the introduction of students' school consultation, and future employment development.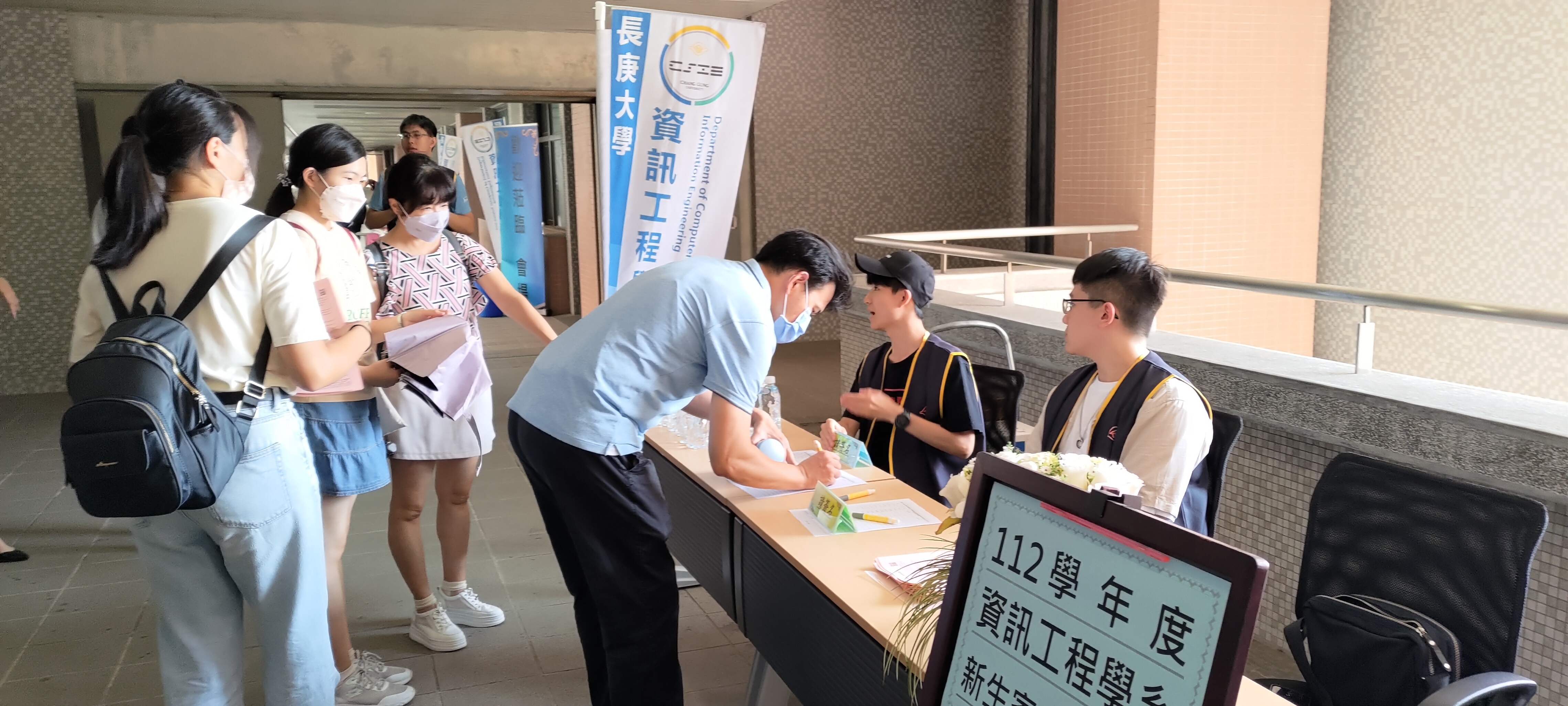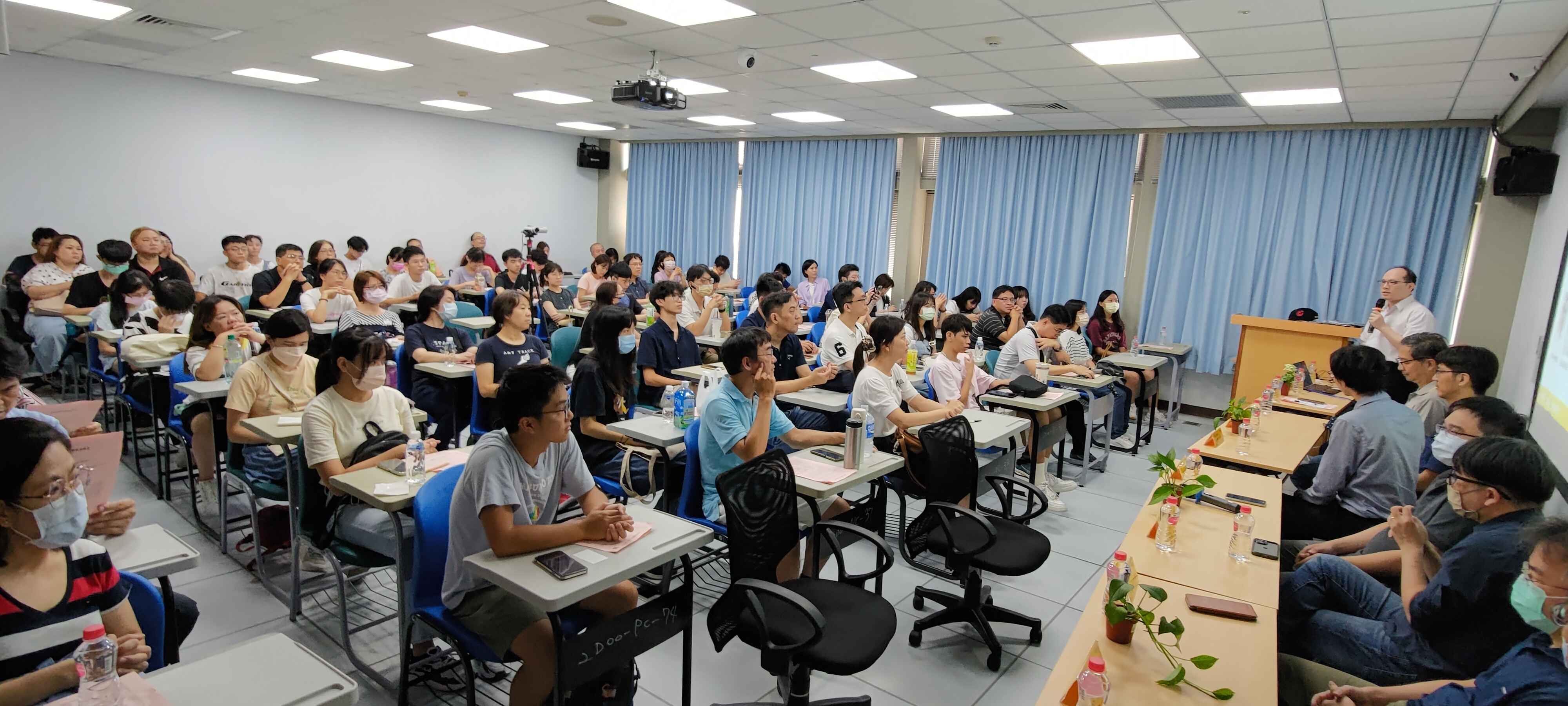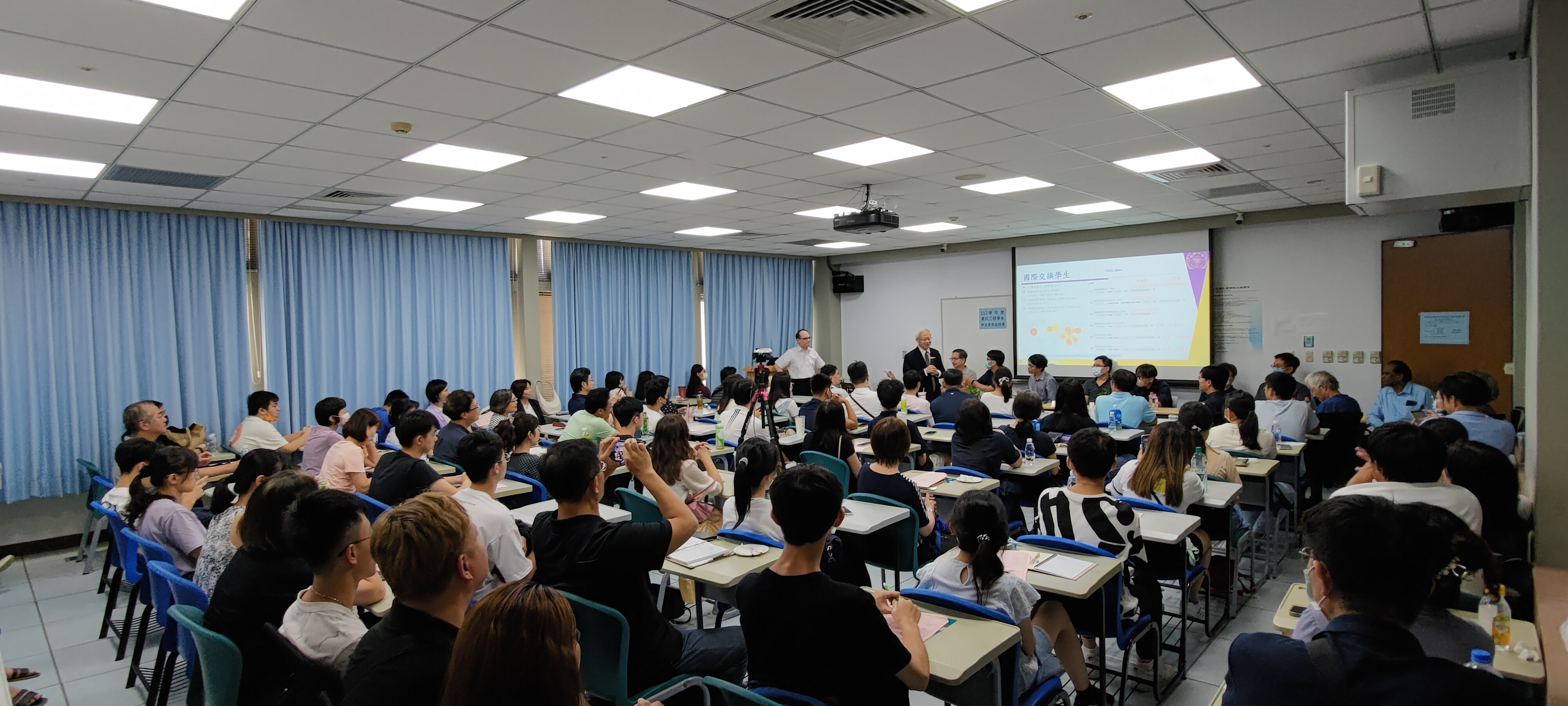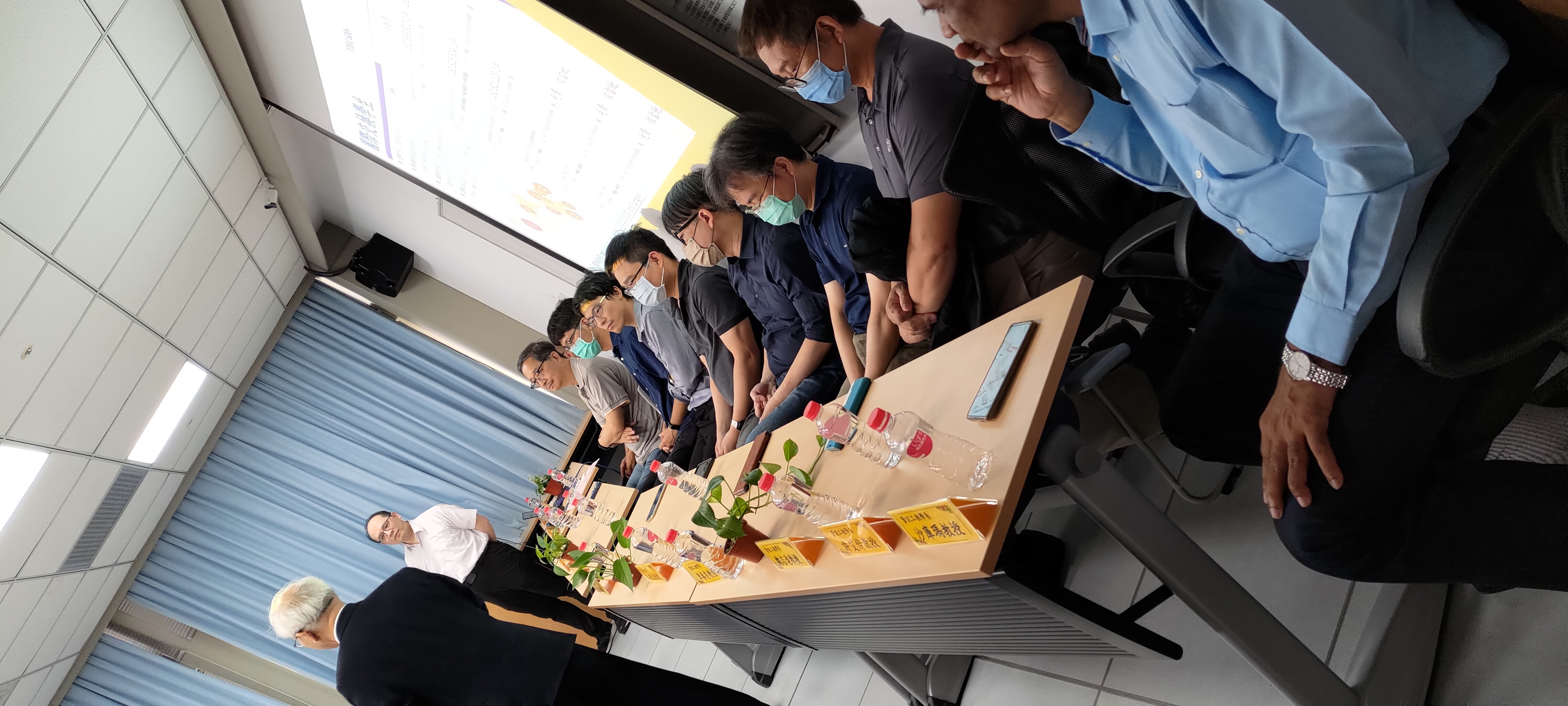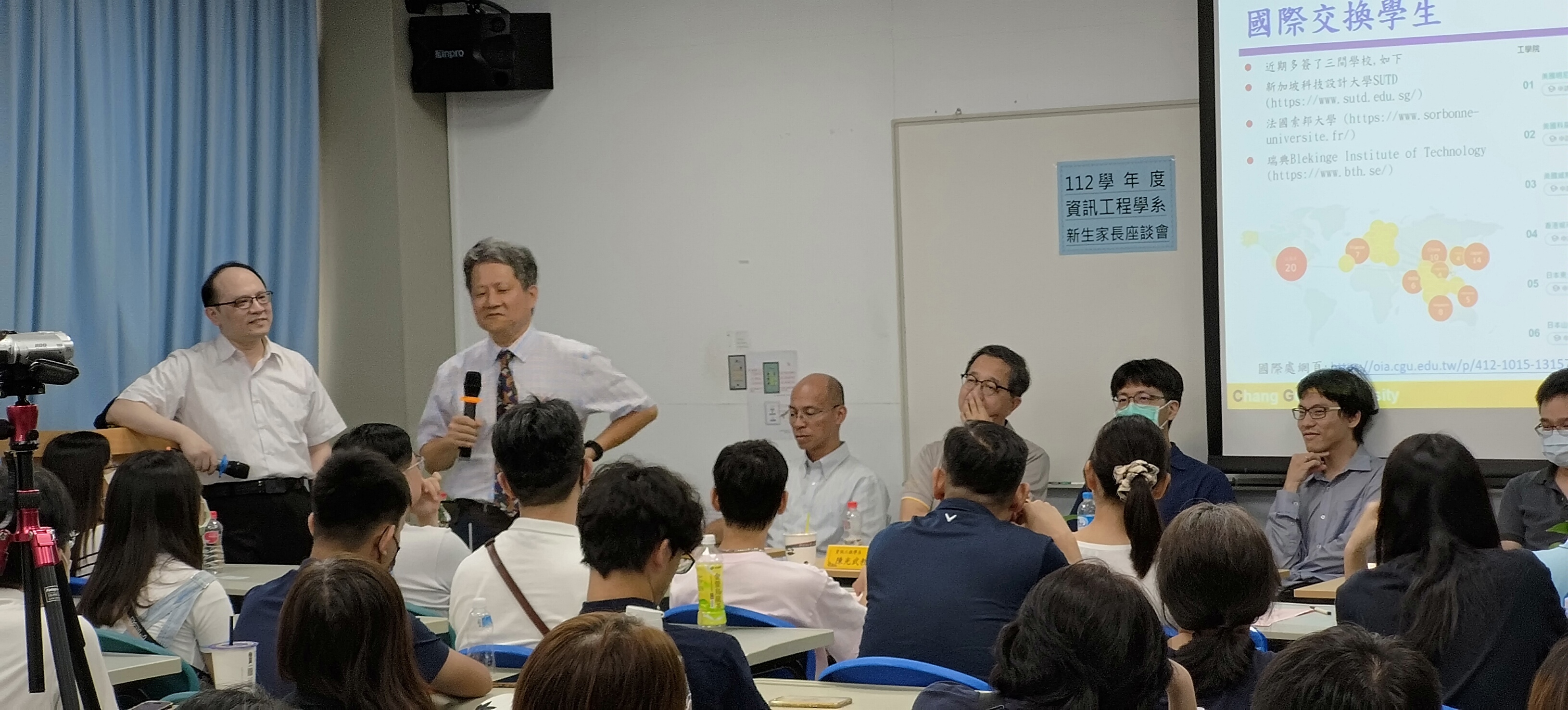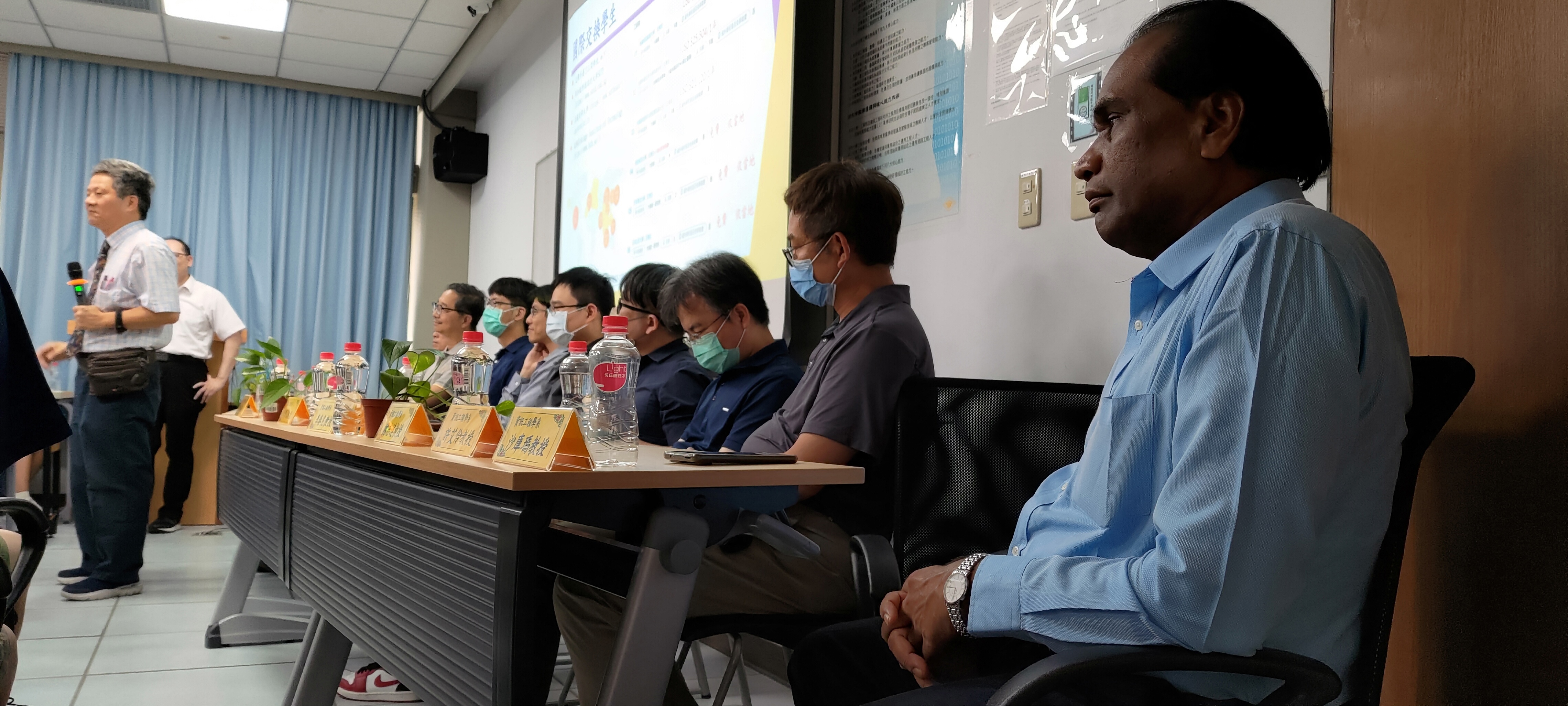 Live video: